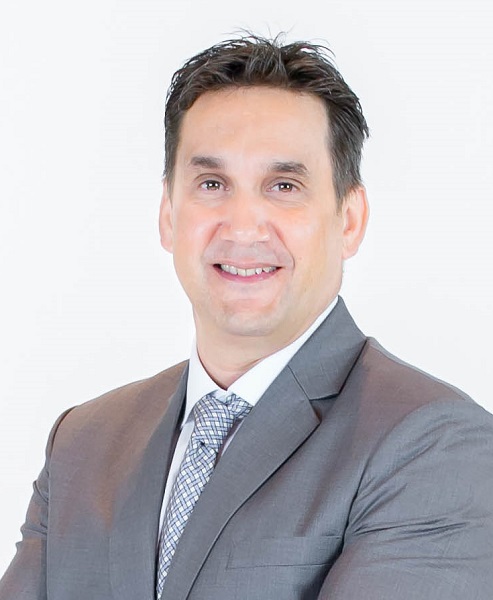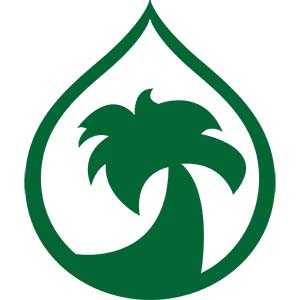 Education:
Bachelor of Science, Biological Science at Birmingham University, UK
Masters in Business Administration (MBA) (with Distinction), Bath University, UK.
Experience:
From 1998 to 2018 Mr. Harry Brock was employed by New Britain Palm Oil Ltd, Papua New Guinea (wholly owned subsidiary of Sime Darby Plantations), holding various management positions. From 2011-2018, Mr. Harry Brock was General Manager of New Britain Palm Oil Ltd, West New Britain Operations, and in 2018, joined Sime Darby Plantations Malaysia, as Regional Chief Executive Officer for the Central West Region.
Mr. Harry Brock joined Univanich in September 2019 and currently holds the position of Chief Executive Officer of all Univanich operations in Thailand and Philippines.