SUSTAINABILITY
Social Sustainability
Stakeholder Extensions Service
With 90% of our FFB volume coming from smallholders, it is paramount that we work together and support our local farmers and maximise their production. Univanich has the benefit of being vertically integrated, from seed production to estate management and factory processing. This provides the opportunity for a supportive extension service for knowledge sharing and technical advice on growing oil palm.
Through coordination with the District Agriculture Department, Univanich are regularly invited to participate in oil palm field days. These events are held across all districts and are designed to educate farmers on the following:
General knowledge of oil palm farming
Planting techniques and the importance of selecting the correct planting material.
Oil Palm Seedling handling.
Upkeep practices.
Pest and Disease Control.
Fertiliser Application.
Replanting methods.
Basic Budgeting.
Sustainable production of oil palm and benefits of becoming RSPO certified.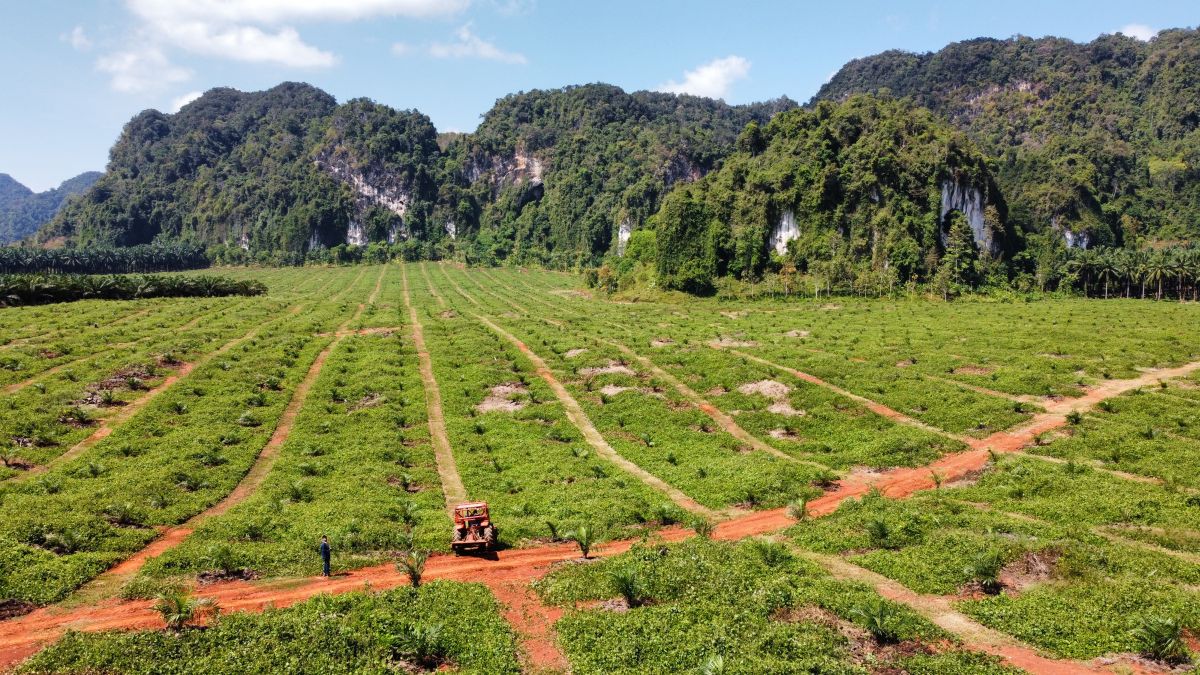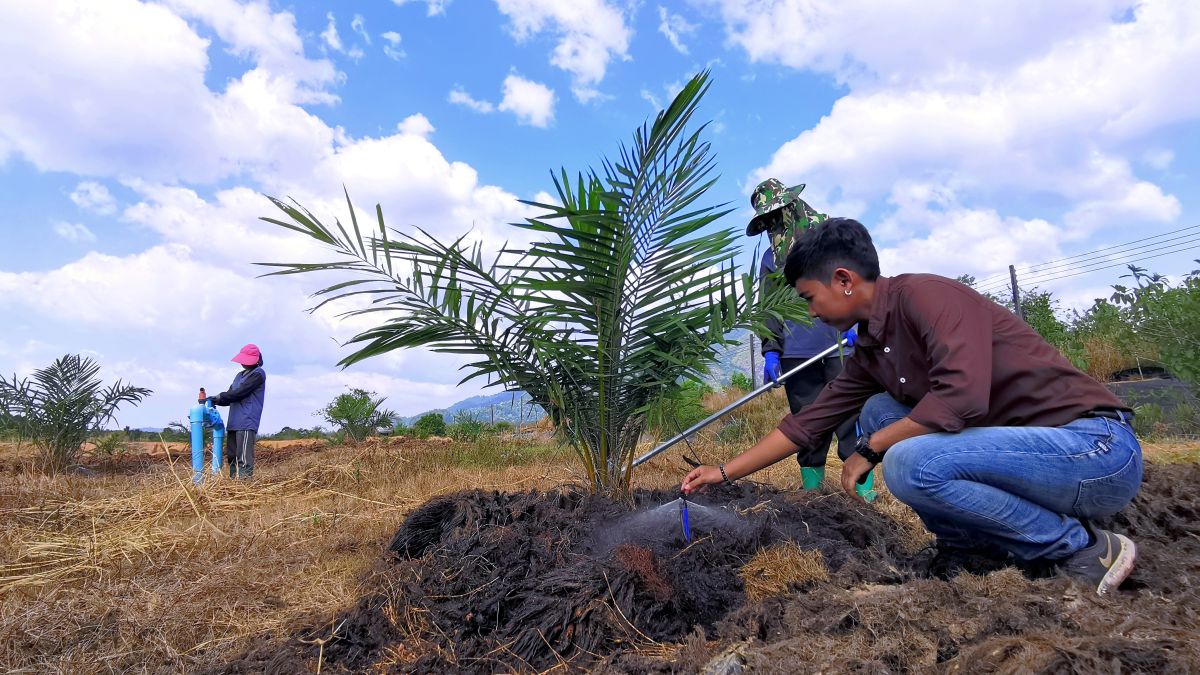 In addition to Field Days and Customer visits, Univanich also runs a very active Facebook page with regular updates and this is a good method of reaching out to smallholders for advice and support.
Community Support
Univanich Palm Oil Public Company appreciates and understands the importance of its stakeholders within the community. Being a large footprint in the community in terms of employment and support to smallholder farmers, Univanich likes to support community development.
Each year Univanich donates towards community programs, primarily in areas of Health and Education.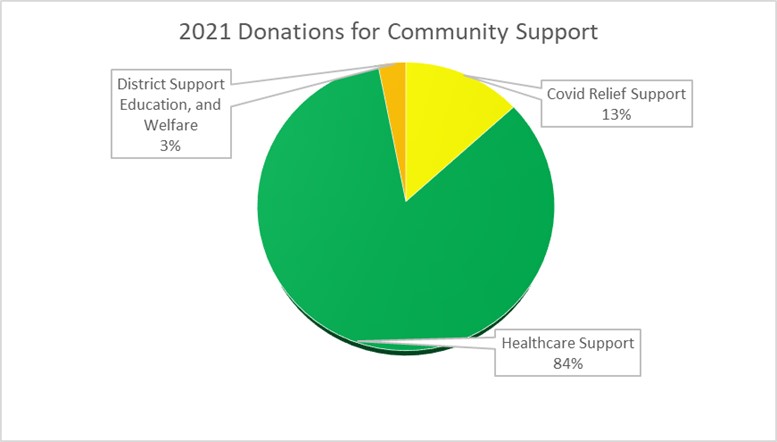 Establishments supported by Univanich in 2021
| | | | |
| --- | --- | --- | --- |
| | | | |
| | | | Krabi Labour Protection and Welfare |
| | Moo 10 Kuraburi Phang Nga | Bongkrung School Phang Nga | Chalerm Ratchakumaree Public Library |
| | | | |
| | Kuraburi Chaipat Hospital | Kuraburi District Chief Officer | |
For 2021, Univanich has supported community projects with donations totaling over 2 million Baht. The chart below highlights the areas of focus, predominantly in the Healthcare support and Covid relief support.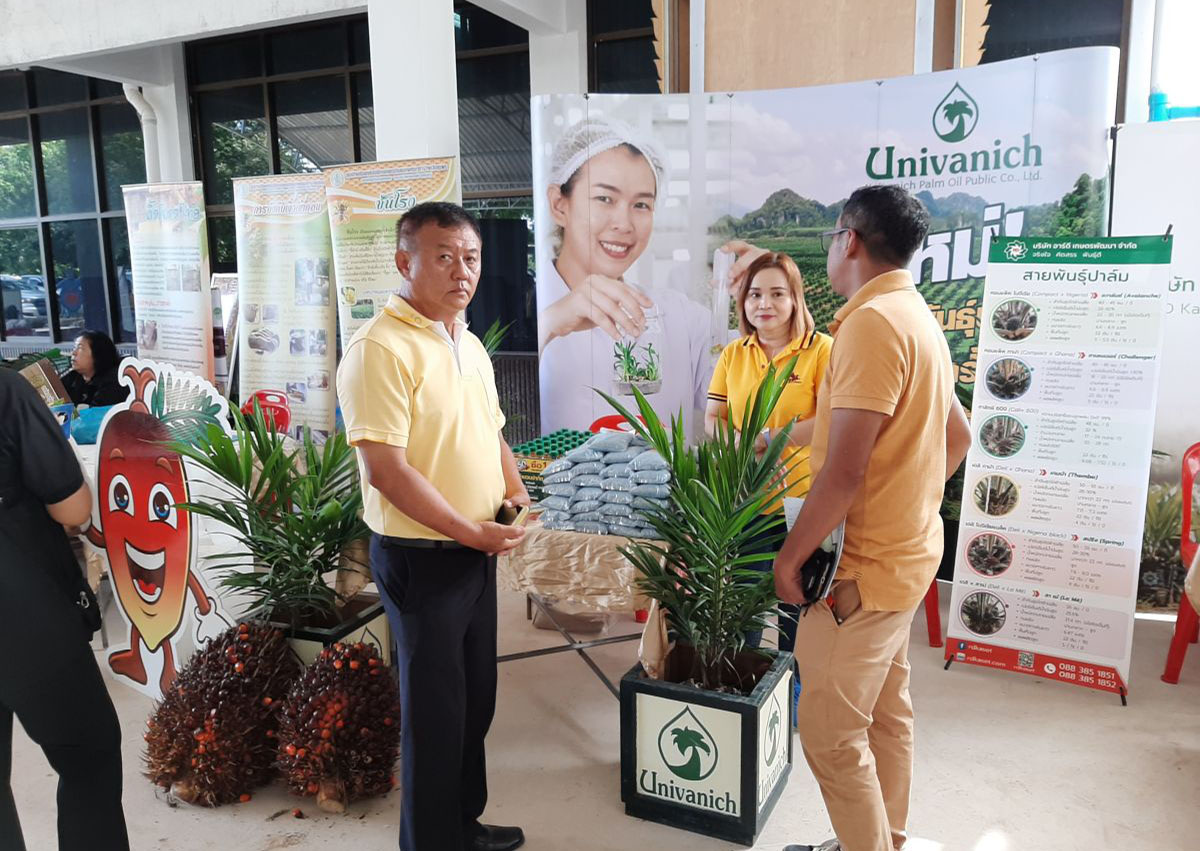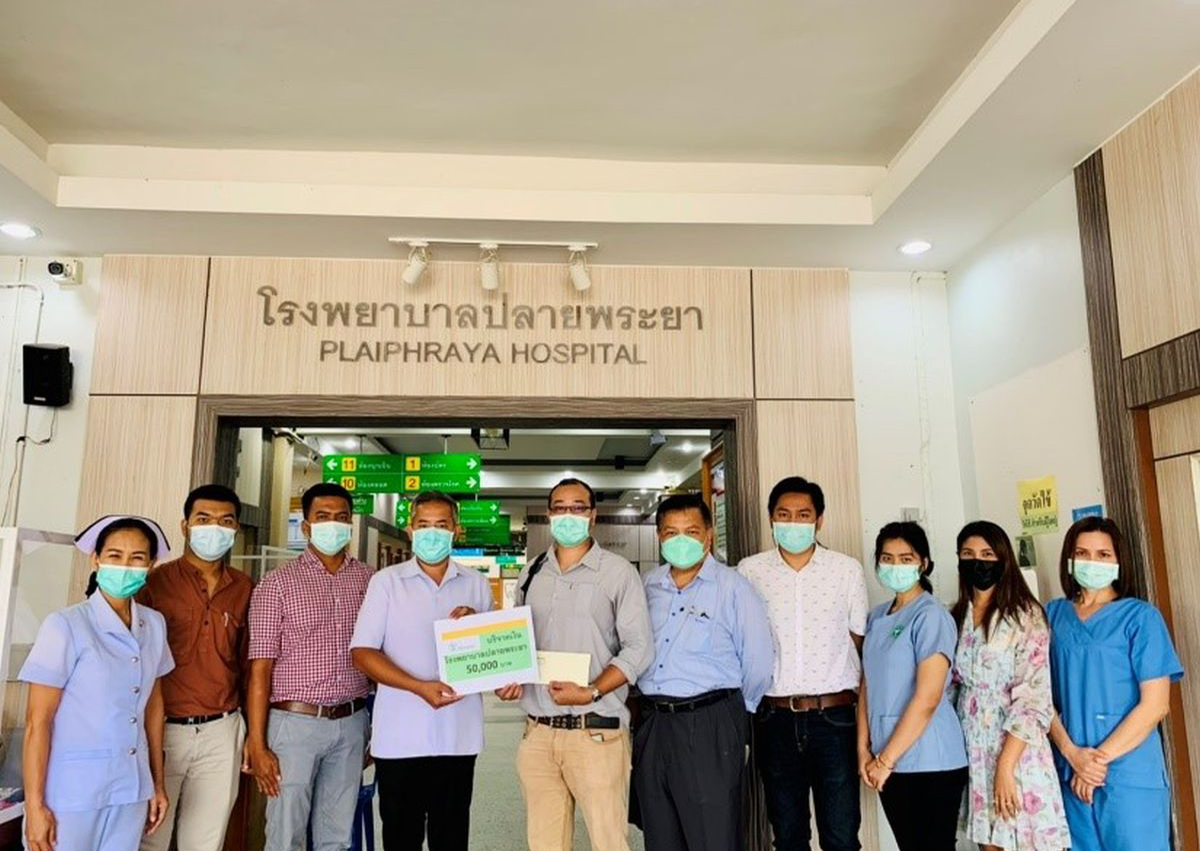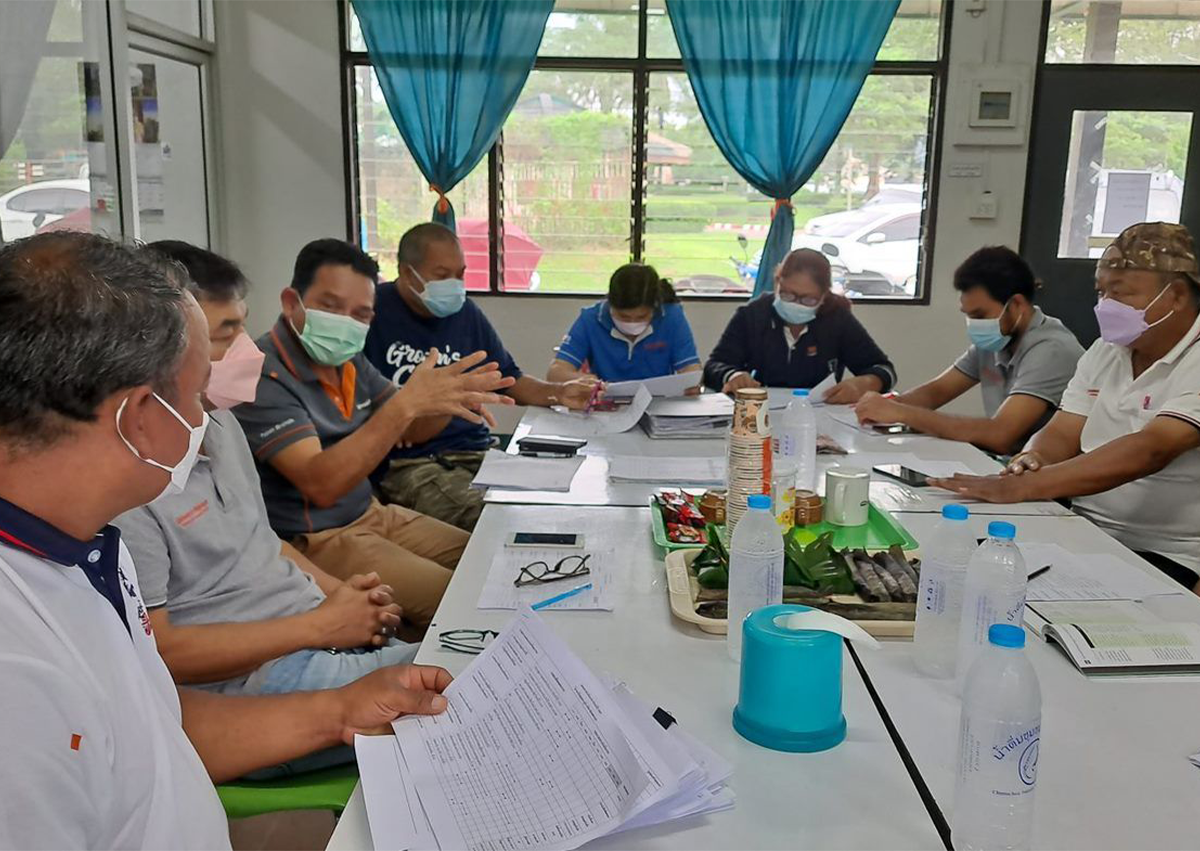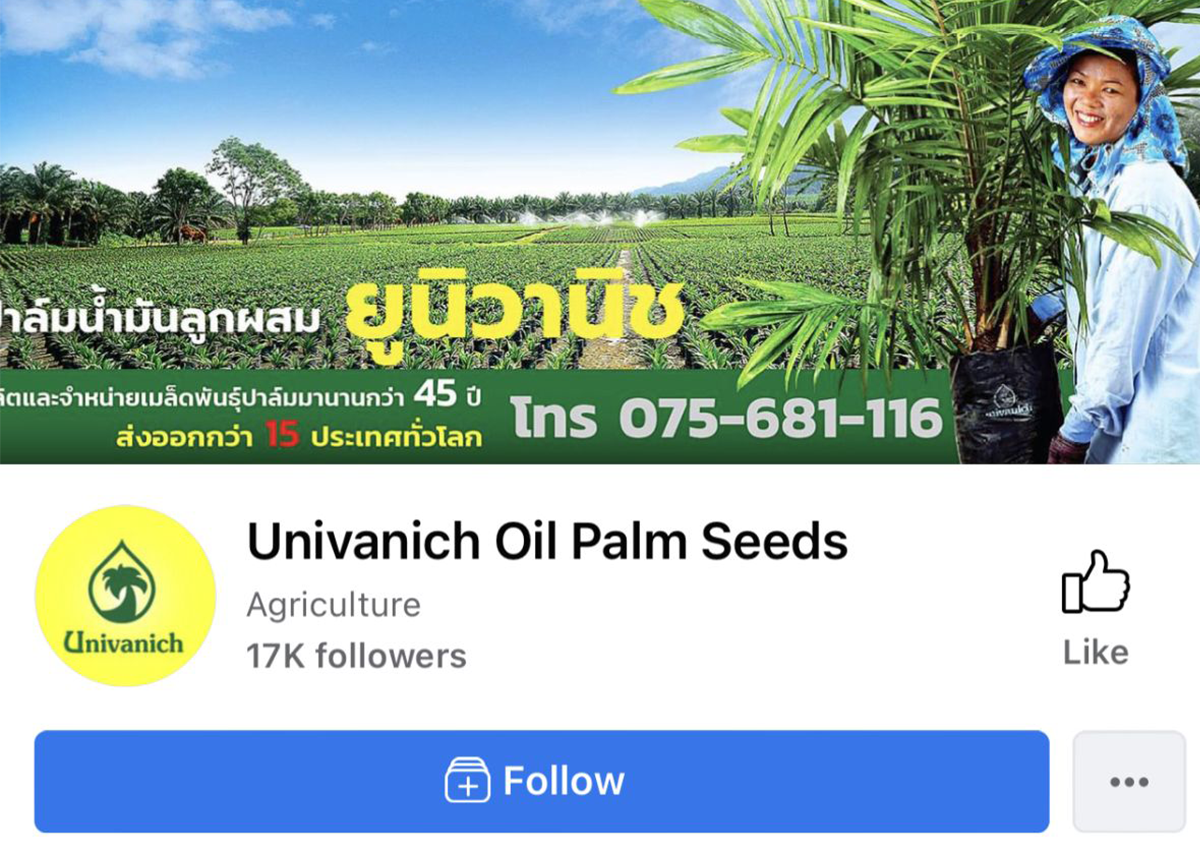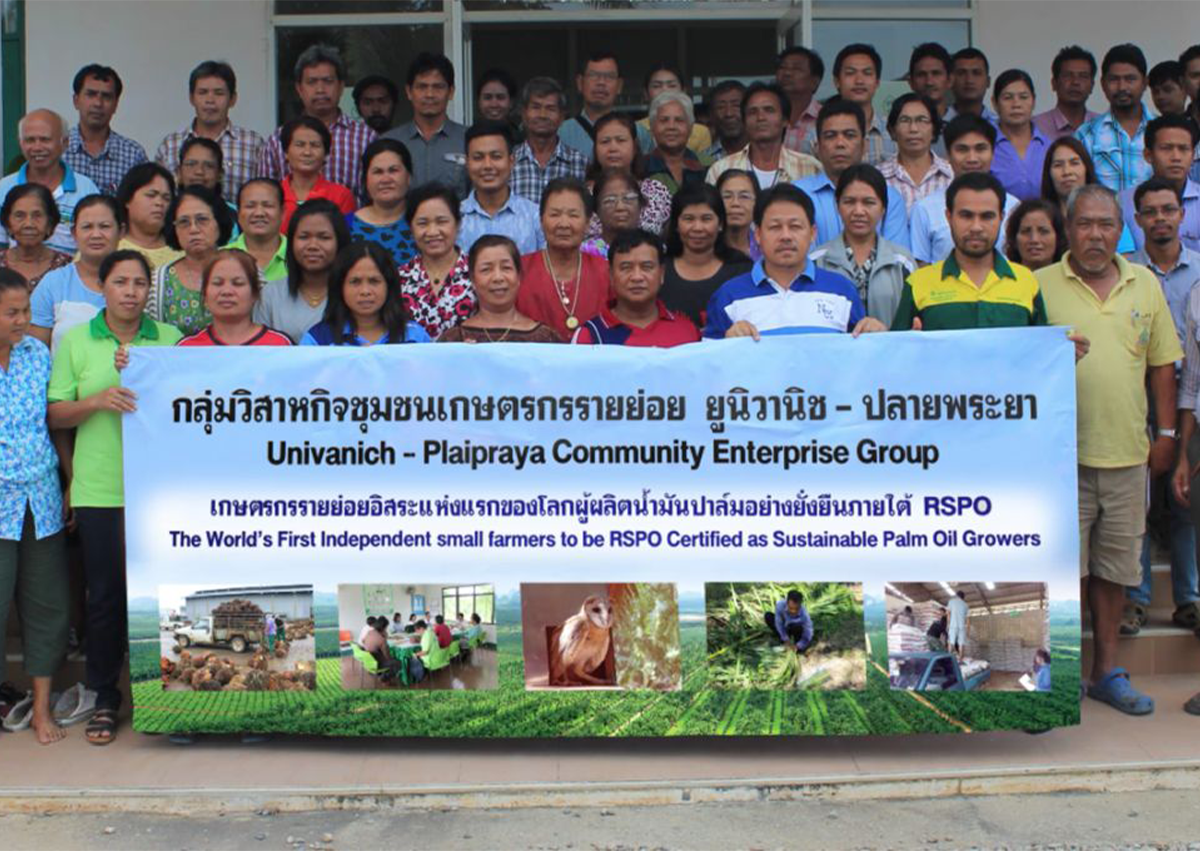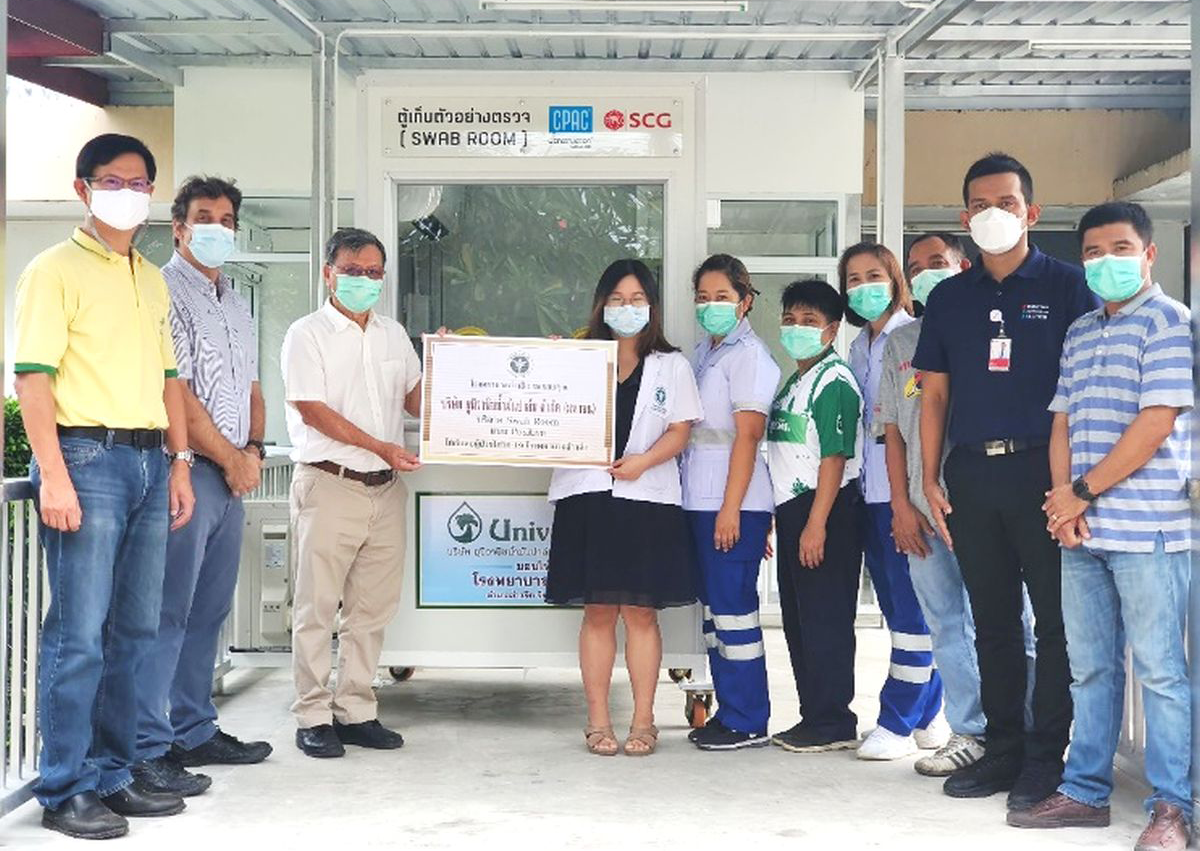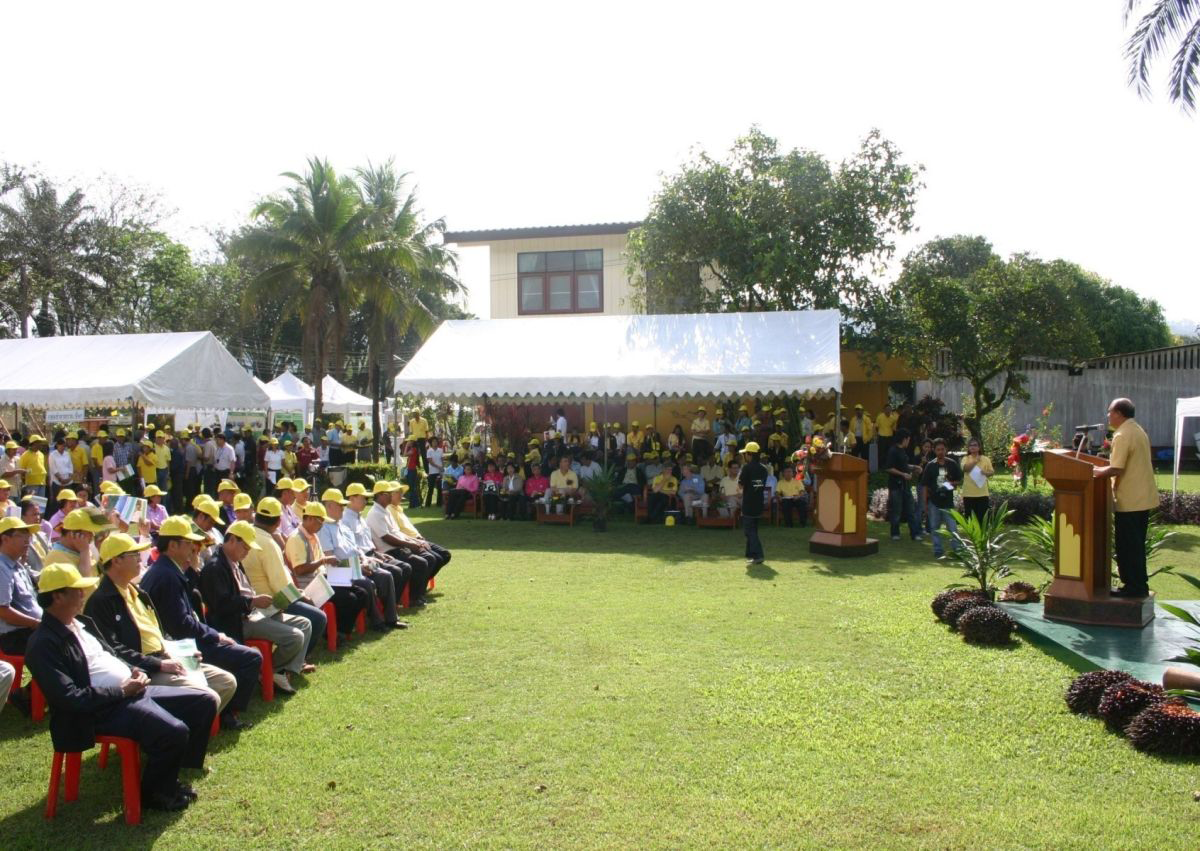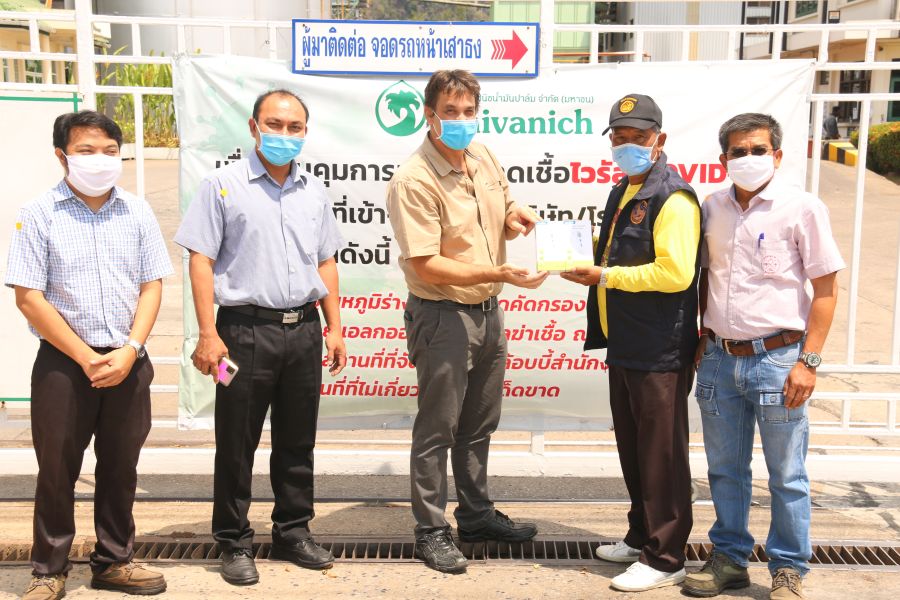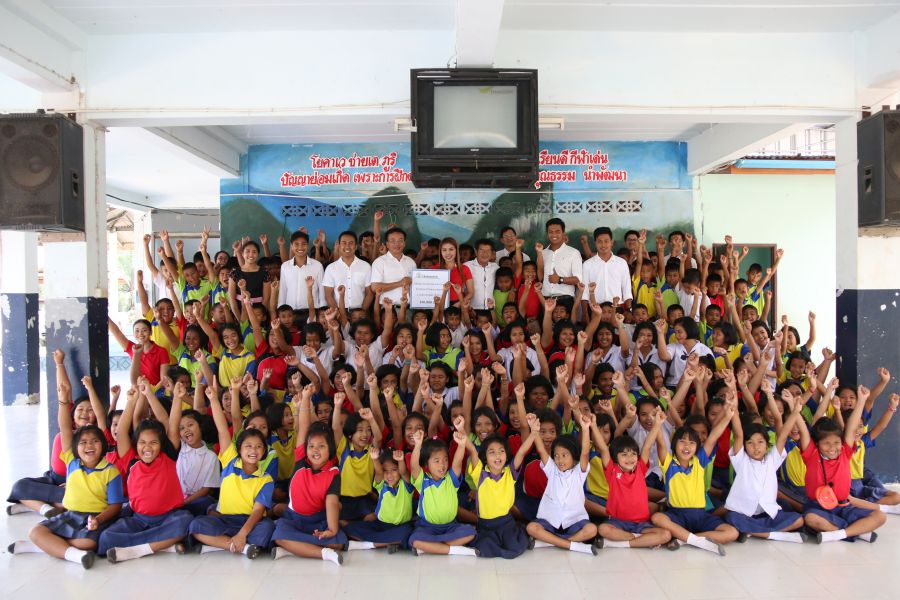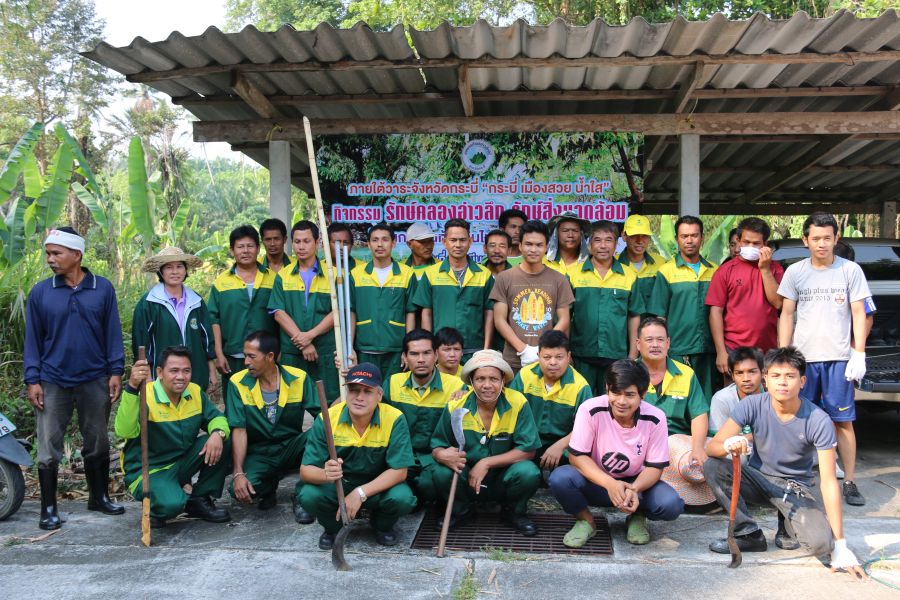 The company donated 33 Univanich saplings to Mr. Danai Suksakul (Aoluk District Marshal)
The company donated 2,000 THB in the development of the event "Run for Love"
The company donated 2,000 THB in the sponsorship of awards and refreshments in the development of the event dedicated for the disabled.
The company donated 2,000 THB towards the award for the annual Red Cross Naval meeting.
The company donated 4,600 THB for the purchase of EPSON L3150 printer for its use at the Damrongtham center (Ministry of Interior) at Aoluk district.
The company donated 3,000 THB towards the sponsorship of the "Dharma for Youth" project.
The company donated 2,000 THB towards the purchase of food-preparing equipments for the Screening Center for Ao Luk district.
The company donated 20 sacks of rice with a value of 3,500 THB for the screening point of Baan Rim Suan village / community.
The company provided supplies to victims of COVID-19 with consumable items in the Pantry Project with a value of 15,000 THB.
The Company donated 18000BTU air conditioning unit in the amount of 18,500 THB for Imam Mosque of Ban Hin Lad.